National Boba Day is on April 30th. Kung-fu Tea, based in New York City, created National Boba Day in 2018 to celebrate and bring awareness to this Taiwanese milk tea, also known as Boba Tea or Bubble Tea. 
Where Is National Boba Day Celebrated?
National Boba Day is celebrated everywhere on April 30th. Anyone and everyone are welcome to join the celebration. You can celebrate at home, in the park, in a tea room, in your car, or even at work.
Because of the holiday's origins, you might realize that people living near a Kung-fu Tea location are more familiar with the celebration.
How Is National Boba Day Celebrated?
National Boba Day is celebrated by enjoying bubble tea! Ideas for activities surrounding this celebration of Taiwanese milk tea include:
Buying a bubble tea for a friend
Bringing a friend or family member with you to enjoy bubble tea
Letting a friend pick your flavor of bubble tea
Posting a selfie of you and your bubble tea to social media, including the hashtags #NationalBubbleTeaDay, #bubbletealover, #bobafett, or #bobalife
You can also make homemade bubble tea on National Boba Day. Instant boba is available in many stores, making it easy to make your own boba tea.
Who Invented National Boba Day?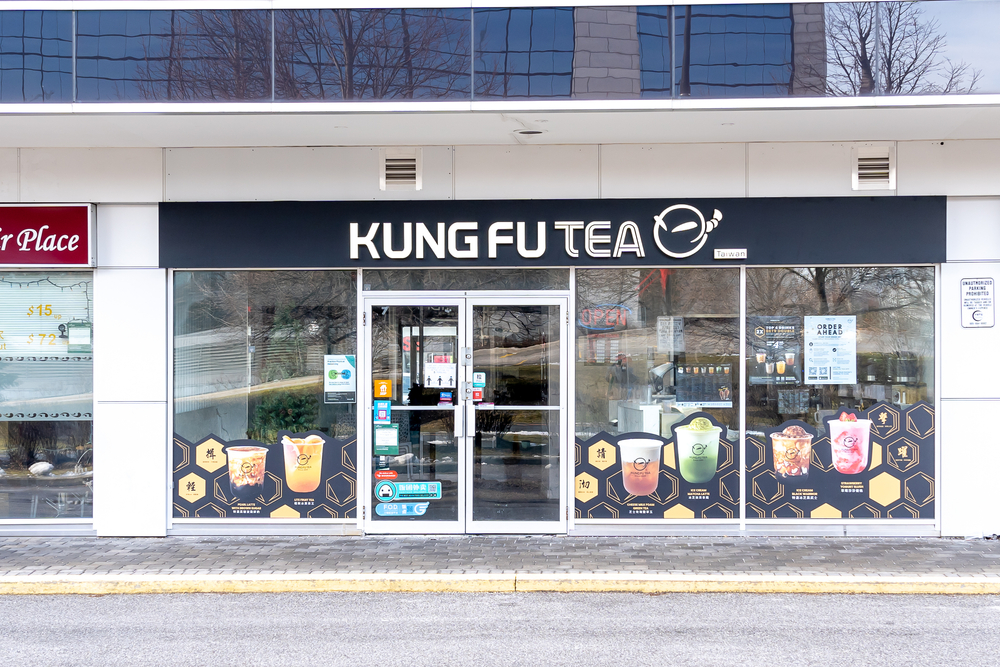 Kung-fu Tea invented National Boba Day. Kung-fu Tea was founded in Queens, New York, on April 30th, 2010. Kung-fu Tea has over 250 boba shops in the United States, as well as numerous locations in Australia, Cambodia, Canada, and Vietnam.
Kung-fu Tea began National Boba Day to honor their community of bubble tea drinkers. They also hoped to raise awareness of bubble tea among those unfamiliar with the boba drink.
Kung-fu Tea wanted to inform the public that the term 'boba' encompasses more than just tapioca pearls—boba includes their entire drink experience. Any tea, from matcha to passion fruit to taro slushes, can be considered boba. With so many varieties and combinations, Kung-fu Tea wanted to give people the full boba experience.
When Did It Become a Holiday?
National Boba Day became a holiday on the founding chain's eighth birthday, April 30th, 2018. Since then, National Boba Day has trended on social media and reached a larger audience. Kung-fu Tea offers promotions associated with this holiday to their customers to encourage participation.
When Was Boba Tea Invented?
Boba tea was invented in the 1980s in a Taiwanese tea room. Milk teas were already common in Taiwan and Asia, as were tapioca balls, though the two had never been combined until the 80s.
Bubble tea, or boba, then grew in popularity in East Asia. Black milk tea and black boba pearls were the most common combination at first. Soon, tea rooms began using fruit teas, fruit boba, and flavored tapioca balls.
What Is the Most Popular Boba Flavor?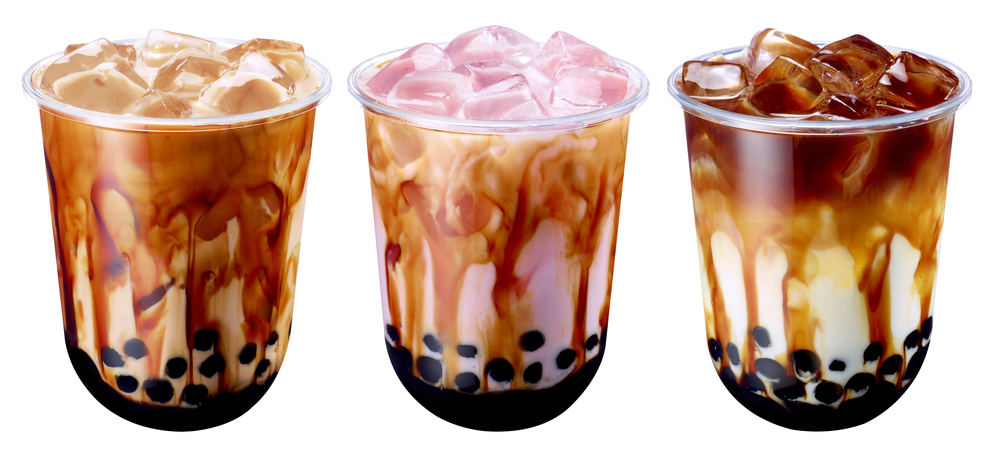 The most popular flavor is black milk tea, also called Hong Kong Milk Tea. Black tea is the original base and is a classic choice when ordering bubble tea. Oolong, matcha, black tea, and green tea are other popular tea bases.
Aside from the classic black milk tea, other popular flavors include:
Taro, which is made from taro root powder and is usually purple
Strawberry
Thai
Matcha
Brown Sugar Boba Milk, also known as Tiger Milk Tea
If you've never tried bubble tea, there's no reason to wait until April!
It begins with the tea of your choice brewed and cooled with ice. Boba, or large tapioca pearls, are added to the cup along with brown sugar syrup. Then, milk or cream is poured over the tea. Sometimes fruits, creams, or other flavorings are added for taste or aesthetics.