BobaBuddha is the ultimate source of information for bubble tea. Whether you're a first-time drinker or a seasoned pro, we have everything you need to know about this delicious beverage. We have general info, recipes, and even tips and tricks from the pros.
Our Mission
Our mission is to spread the popularity of this tasty beverage by introducing tea drinkers to its origins, history, and evolution into the drink loved around the globe.
Bubble tea originated in Taiwan in the 1980s and is now a worldwide phenomenon. Originally made of black tea mixed with tapioca pearls (or boba), sometimes milk, sweetener, and ice, it was reportedly created by accident when a tea shop worker added fen yuan (tapioca balls) to her iced tea. The little pearls fell to the bottom of the cup and provided something tasty to chew on.
While it was available by the 1990s in trendy shops in California, where there was a large population of Asian Americans, its widespread popularity is more recent. By the early 2000s, teahouse chains serving boba tea were common, especially in areas with large Hispanic, Latino, and Native American populations.
Now the menu includes boba teas made with a variety of teas and sweeteners, as well as other hot and cold tea beverages. The original is usually served cold in a plastic cup sealed with cellophane until it is pierced with a boba straw wide enough to allow the ingredients to pass through.
If bubble tea is new to you, our site will open your mind (and taste buds) to the exciting possibilities of boba tea and its variation with delicious recipes.
Our Editorial Process
Our excellent team of writers and editors are also boba tea lovers anxious to spread the word about this beverage.
Our Writers
Sami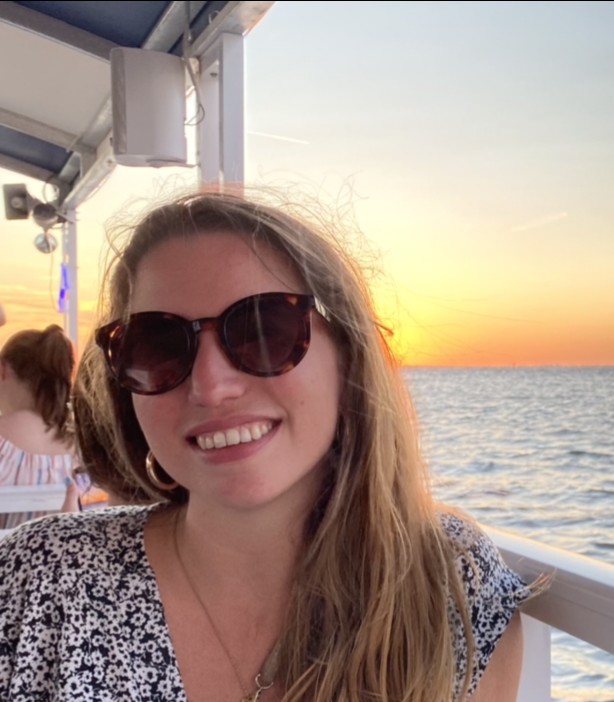 Sami loves to travel and taste-tests Bubble Tea in every city she can. Her favorite flavor is Taro, and she prefers 50% sweetness. She loves experimenting with recipes and is currently perfecting her homemade tapioca pearls.
Joshua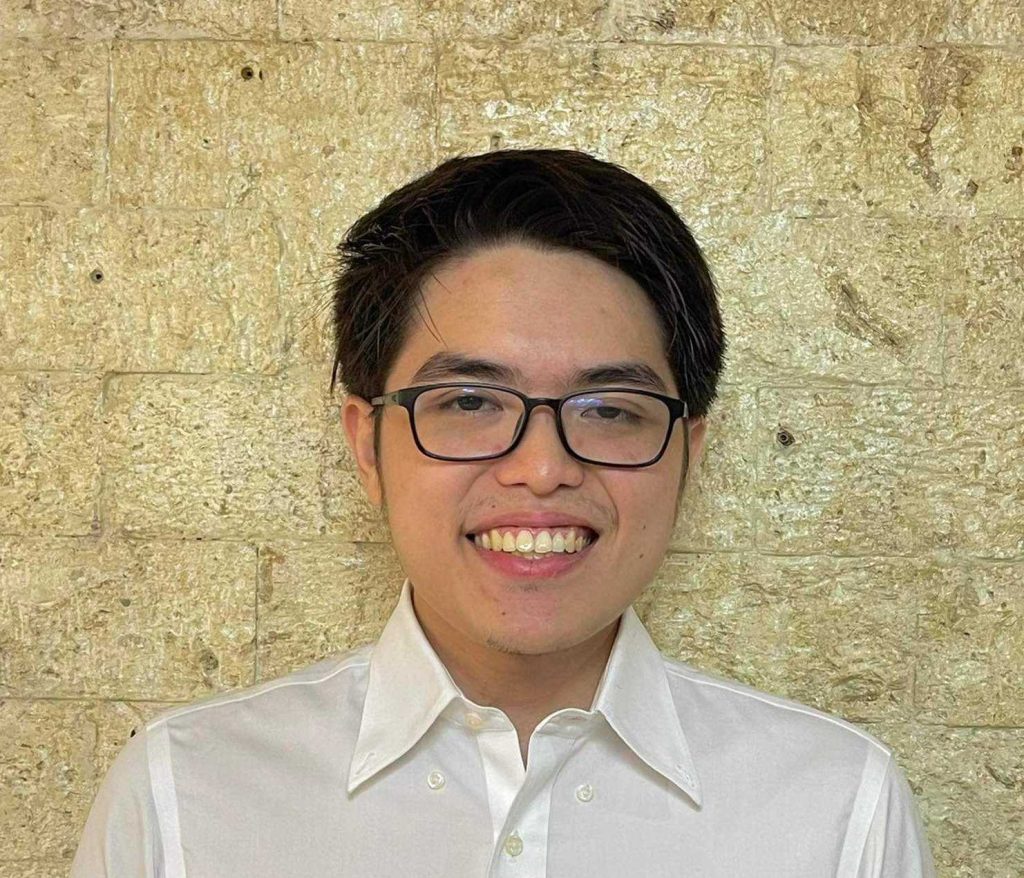 Joshua always had a sweet tooth, but he could never stand the fizziness of soft drinks. So when he was first introduced to milk tea, he fell in love with its creamy sweetness and lack of carbonation. Now, Joshua is constantly on the lookout for new and interesting milk tea flavors to try. His favorite flavor is Cheesecake, but he also enjoys Wintermelon, Taro, and Matcha.
Margaret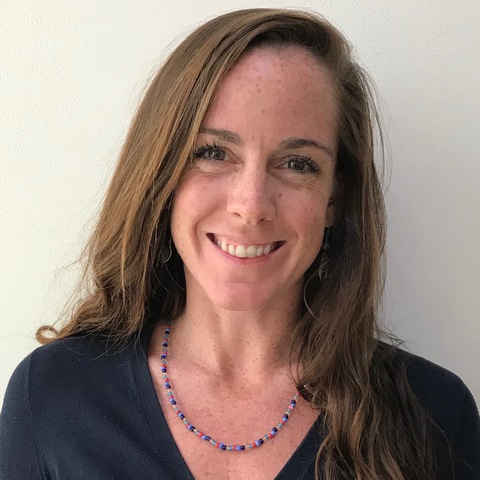 After recently discovering bubble tea, Margaret is addicted. Thai iced tea with coffee jelly and lychee fruit tea with popping boba are her favorite combinations so far. She is currently working on a few homemade healthy versions of her favorite flavors that will satisfy her sweet tooth all the same.
Sarah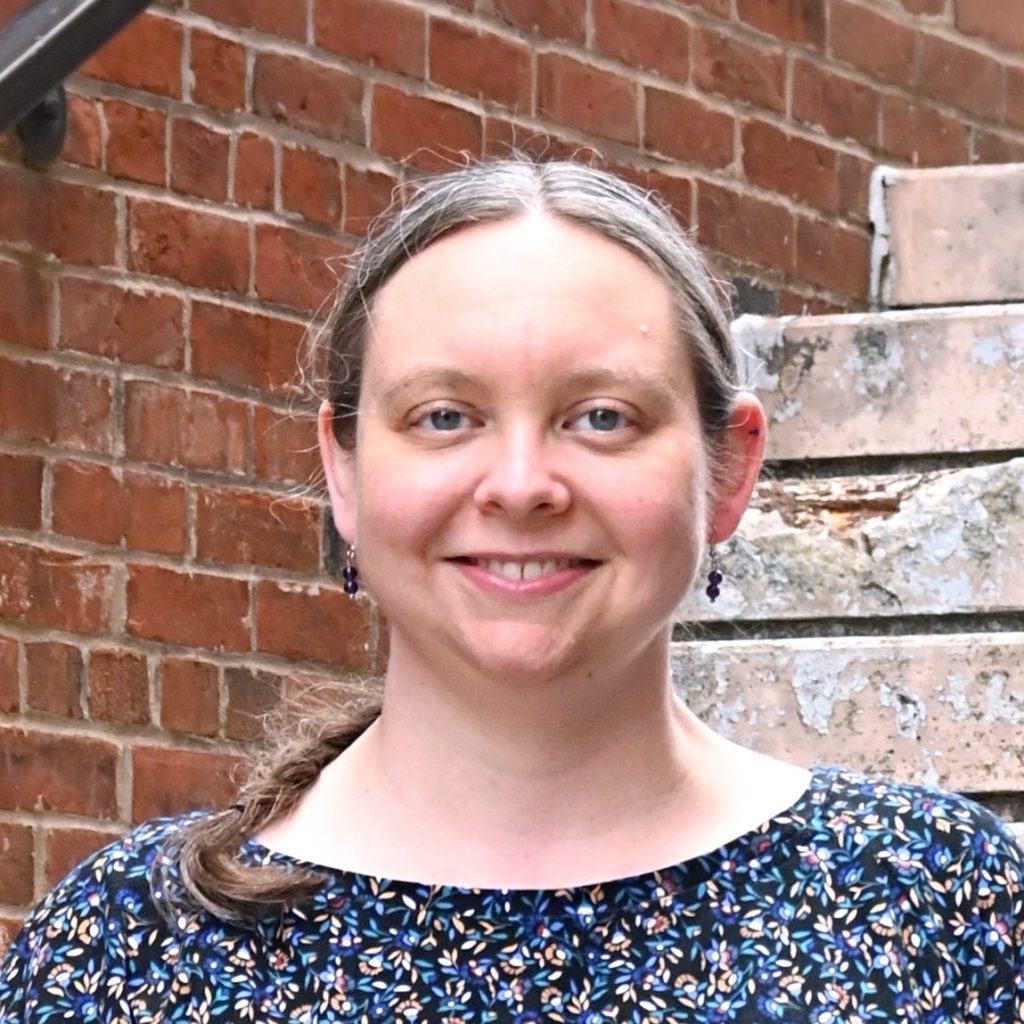 Sarah loves indulging in bubble tea near her home in southern Indiana. She constantly experiments with flavor combinations, but her favorite flavor is passion fruit. She enjoys experimenting in her home kitchen and hopes to one day be a pro at making her own bubble tea.