Look no further for your next boba-themed gift! I have compiled cute, practical, and wearable gifts that fit every budget. This gift guide will help you find the perfect gift for the boba tea-lover in your life. 
Cute Boba-Themed Presents
Try these ideas if you're looking for a small, inexpensive boba-themed gift.
Under $15:
These boba-themed items are a little bigger and more than $15: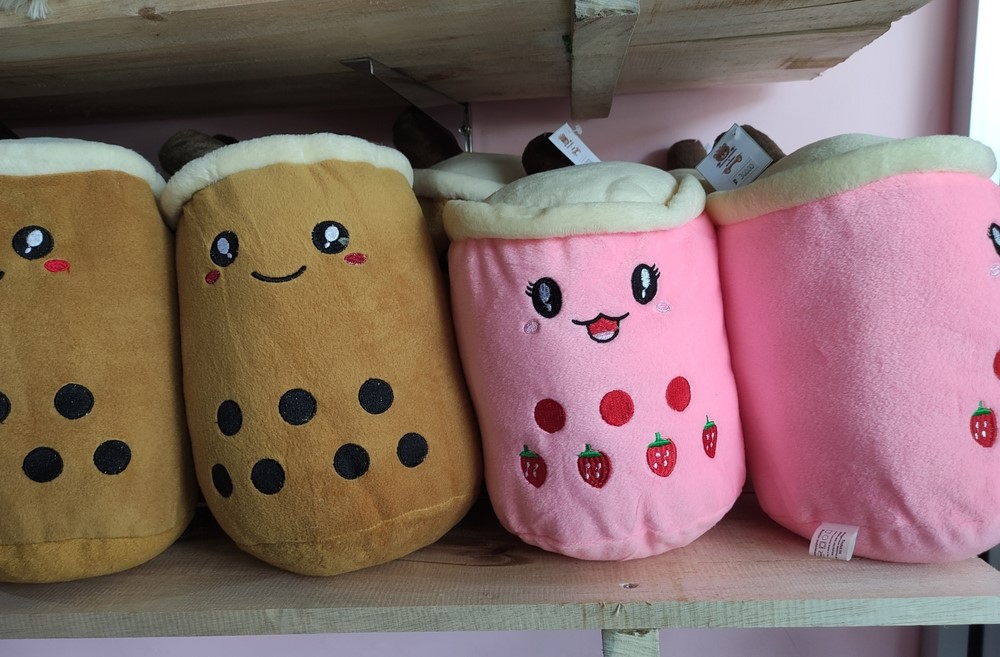 Wearable Boba Gifts
Here are seven wearable boba gift ideas. Find what you're looking for below, from bubble tea slippers to a boba backpack.
Useful Gifts for Boba-lovers
Looking for something practical? These gifts are sure to please.
A boba tea kit like this one from Amazon. There are many kits to choose from. Some include tapioca pearls, milk teas in various flavors, and even boba straws.
Reusable boba straws—help the environment while enjoying bubble tea.
Loose-leaf tea and an infuser—find these in your local grocery store. Check for oolong, matcha, black tea, green tea, Thai tea mix, or fruit tea.
Tea flavors—bubble tea lovers enjoy experimenting with tea flavors. This set includes popular flavors that build excellent bubble tea, like matcha and black tea.
Popping boba—the perfect addition to their next cup of bubble tea. These come in a variety of flavors.
Tapioca pearls—find classic brown sugar boba or black boba pearls on Amazon.
Reusable bubble tea cup—this tumbler set from Amazon includes a straw cleaner, two wide straws, and large cups perfect for bubble tea or smoothies.
Bubble tea AirPods case cover—these case covers from Etsy fit various AirPod models and are under $15.
Bubble tea planner—keep track of your daily and weekly goals with boba-themed spreads and trackers.
Gift card—help fund their next trip to their local bubble tea shop.
A book about making bubble tea. The Boba Cookbook has excellent color pictures, an introduction to bubble tea, and easy recipes.
A bubble tea-themed phone case—search for your phone model and choose from a selection of cases. There are cases for both android and iPhone models.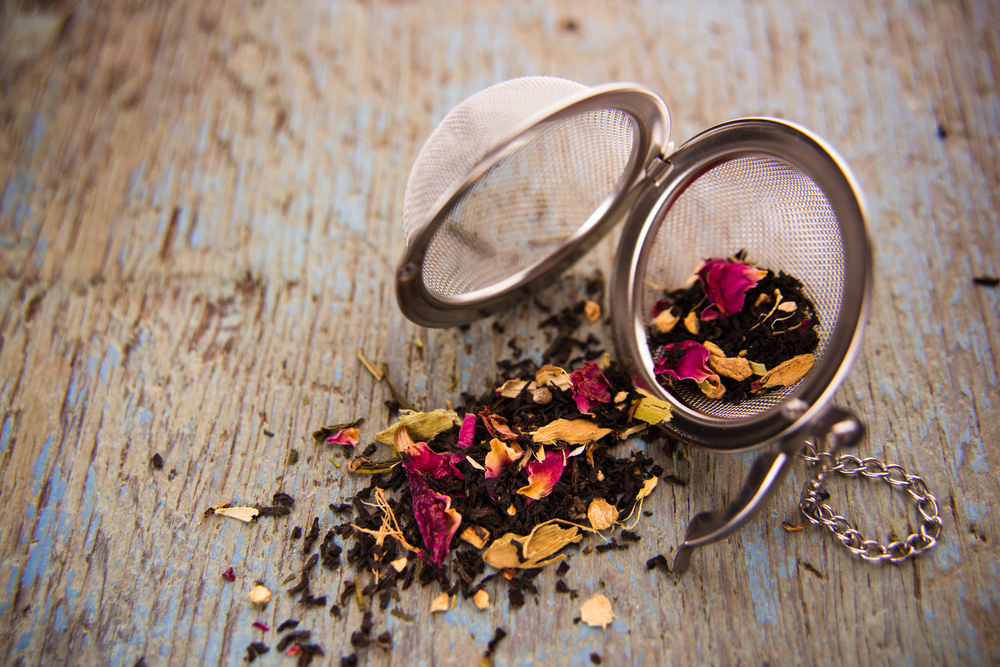 For What Occasions Can You Give a Bubble Tea Gift?
Whether it's a holiday or a Tuesday, it's always a great day for bubble tea gifts.
Grab these bubble tea gifts for:
Birthdays—create a boba party with kits and supplies above
Christmas
Easter
Girls' night—order a bubble tea kit and make boba together
Graduations
Office parties
Promotions
Thanksgiving