Bubble tea is famous for its wide variety of flavors and blends. Deciding which flavor to try first (or next!) can be challenging. Continue reading for guidance about the best bubble tea flavors, written by a guy who's tried dozens of them himself!
Most Popular Bubble Tea Flavors
With so many bubble tea blends imaginable, it isn't easy to know where to start. You'll find these notable crowd favorites in almost all boba tea stores.
If it's your first time drinking Taiwanese bubble tea, here are some must-try flavors that won't disappoint.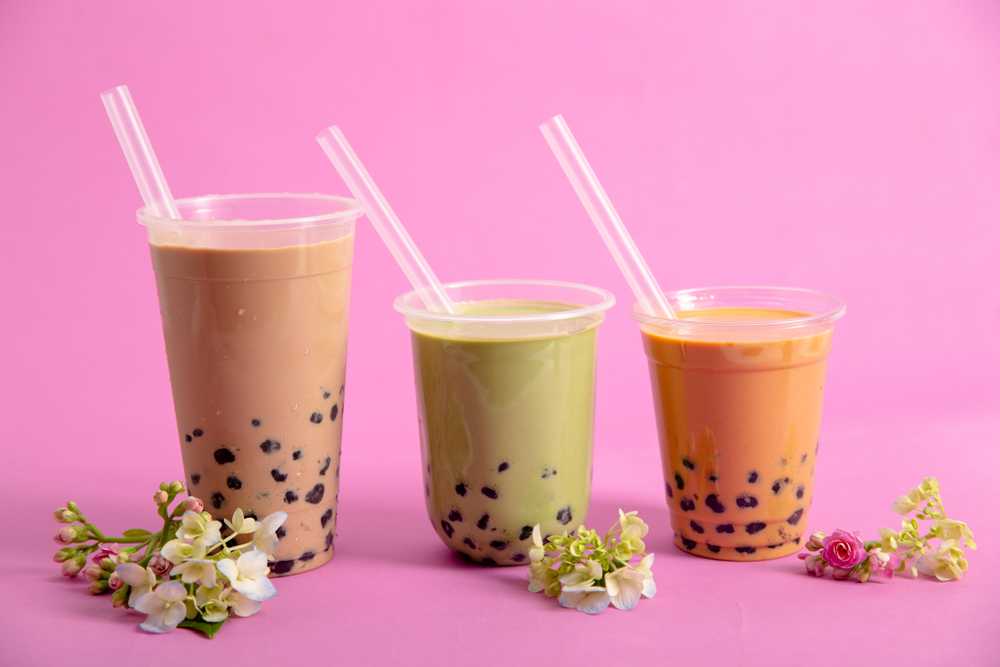 There are many other bubble tea flavors, but these are some of the most commonly found ones.
If you're feeling adventurous, you can try other blends and see what flavor you resonate with the most. Half the fun of drinking boba is testing out all the different flavors—so, even if it sounds unimaginable, don't knock it till you try it!
Best Bubble Tea Flavor Combinations
Once you've sampled the cult classics, you can move on and enjoy the top boba flavors mixed with their ideal counterparts- the toppings. The mixology of boba tea is just as important as the flavors. You don't want to jump straight into these; let your palate get warmed up first.
Here are some of the best boba tea combinations that are sure to tantalize your taste buds:
Unique Boba Tea Flavors
If you're feeling daring, you might want to try these unusually-pleasant bubble tea flavors:
Refreshing Bubble Tea Flavors
Sample any of these bubble tea flavors if you're looking for a refreshing drink. They'll keep you cool on a hot summer's day.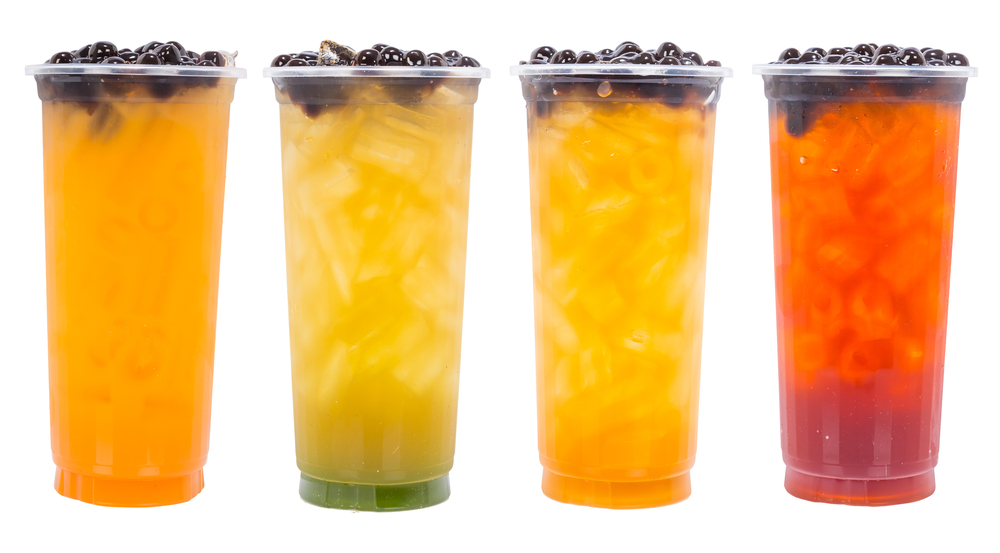 Are All Bubble Teas Sweet?
No, not all boba drinks have a sweet taste. While most bubble teas contain a sweetener of some form, either from the natural sugars in fruit juices or added sugars or syrups, there are ways to tone down the sweetness (or remove it altogether).
For example, you could order bubble tea "half-sweet" or "unsweetened." Boba baristas are usually happy to adjust your tea drink's sweetness level to your preferences. Also, because some black and herbal teas have an innate sweetness, you could order a tea base that is naturally less sweet, like green tea. And finally, if you're planning to make homemade boba tea, you can remove sugar from your ingredient list.